The red lip trick every women deserves to know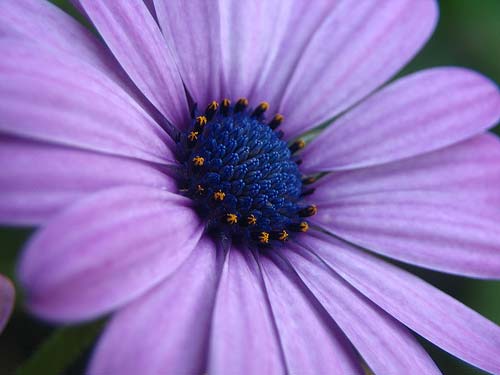 It's Friday night and your looking for a bold outfit, you have great plans you've been looking forward to all week, the blank stare in the vanity mirror awaits you any second now, with the question what makeup should I put on? We have all been there. I'm here to save the night! No more blank gazes into the mirror. The answer to your problem is a red lip look. Red lips are always a weekend choice, you can never go wrong and you'll get the compliments your hoping for.
Does that sound too simple? Well..you're right it, it may be a little more challenging than you think but I'm here to help. There's over 200 shades of red lipsticks how are you supposed to know which one screams clown and which one whispers classy?
HERE'S THE TRICK:
Theres a perfect shade of red for each skin tone.
PORCELAIN: ultra-light skin tone with pinker undertones. A dark red with brown undertone would be too extreme, the best pick is a cool red with a plum undertone.
FAIR: This is a light skin tone as well, but without pink undertone and more of a yellow. Because you're still fair, the cooler reds with pink are perfect for you, a coral red.
BEIGE: This skin color is a tanner, darker version of porcelain because you too have yellow undertones. A deep red, no pink, no plum, not coral but deep red is the perfect shade.
OLIVE: This skin color has a warmer brown undertone. A light red stands out but doesn't make you look pale making it a perfect shade for your tone.
I know finding a red shade that you love can take forever; there are so many types how are you supposed to know? Luckily, I have a few more tips up my sleeve. MAC has the most popular red and dark lipstick collections around the world. Here is the lipstick list that can match your skin color from MAC
Posted in Clothing Post Date 07/17/2016

---